APPAREL & ACCESSORIES
Kokua provides the cool, basic essentials for the everyday traveler. Let us outfit you for your next adventure, whether down the beach or around the globe.
The Kokua Backpack
The must-have for any adventure.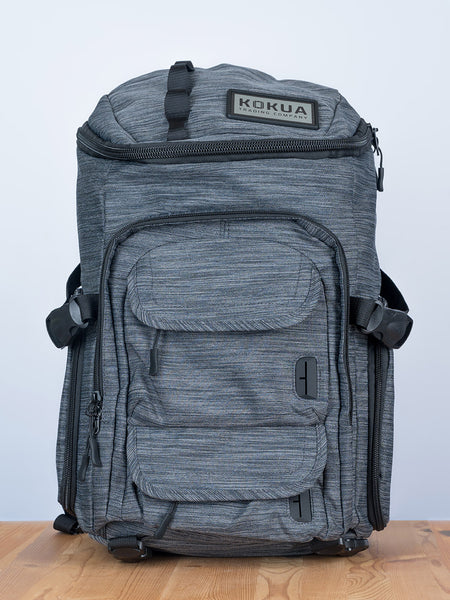 Media

2 media/phone pockets with techports to fit all you tech needs

Space for All

The extra large interior compartment fits most laptops and has bottom straps extra gear

Hydration

Hydration sleeve for camel packs and dual zip pockets for bottles

Water Resistant

Made from durable, water repellent 600D snow canvas
Aloha in Action
Kokua literally translates to "aloha in action"—not just "aloha" meaning hello, but aloha meaning love. The feel and flow of our brand stems from a desire for inclusiveness and treating everyone with a sense of kindness and belonging. It's about family and a heart for others. As a result, we pour love into every one of our products.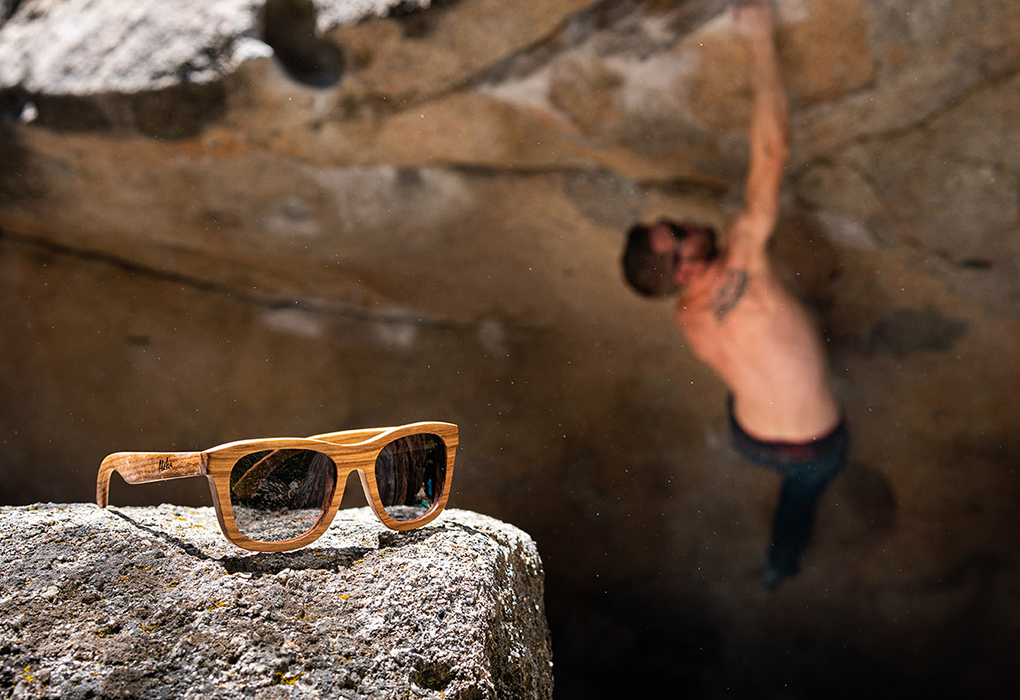 Love Multiplied
Our mission at Kokua is to spread aloha—a love that unifies us and guides our actions towards others wherever life takes us. The more we share it, the more it multiplies. Come, won't you join us?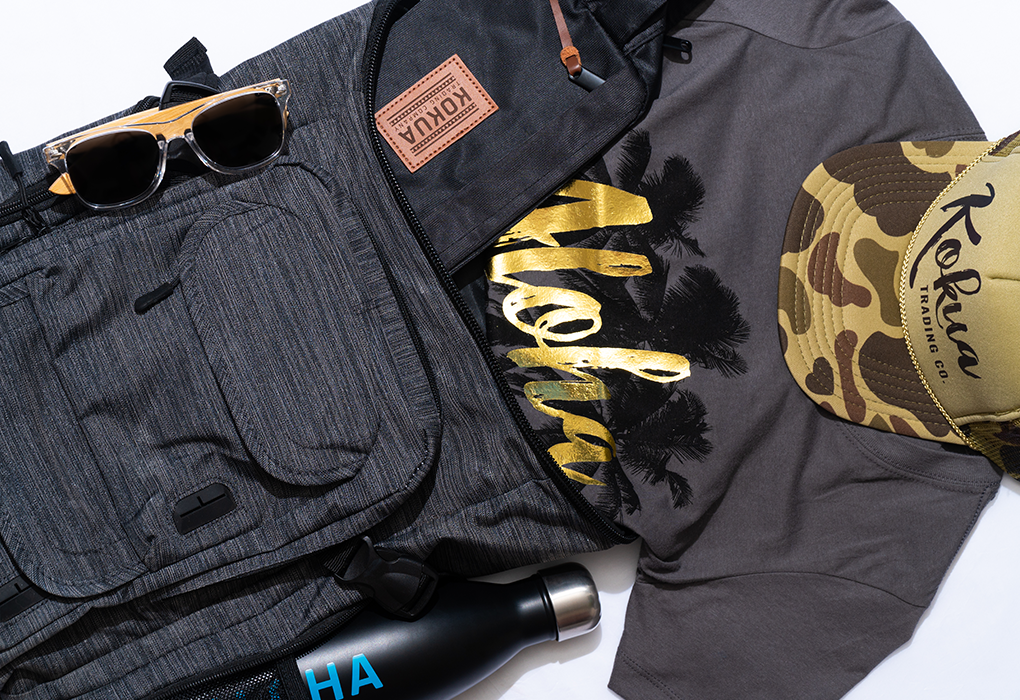 Sale
Check out all the Kokua Trading product that is currently on sale!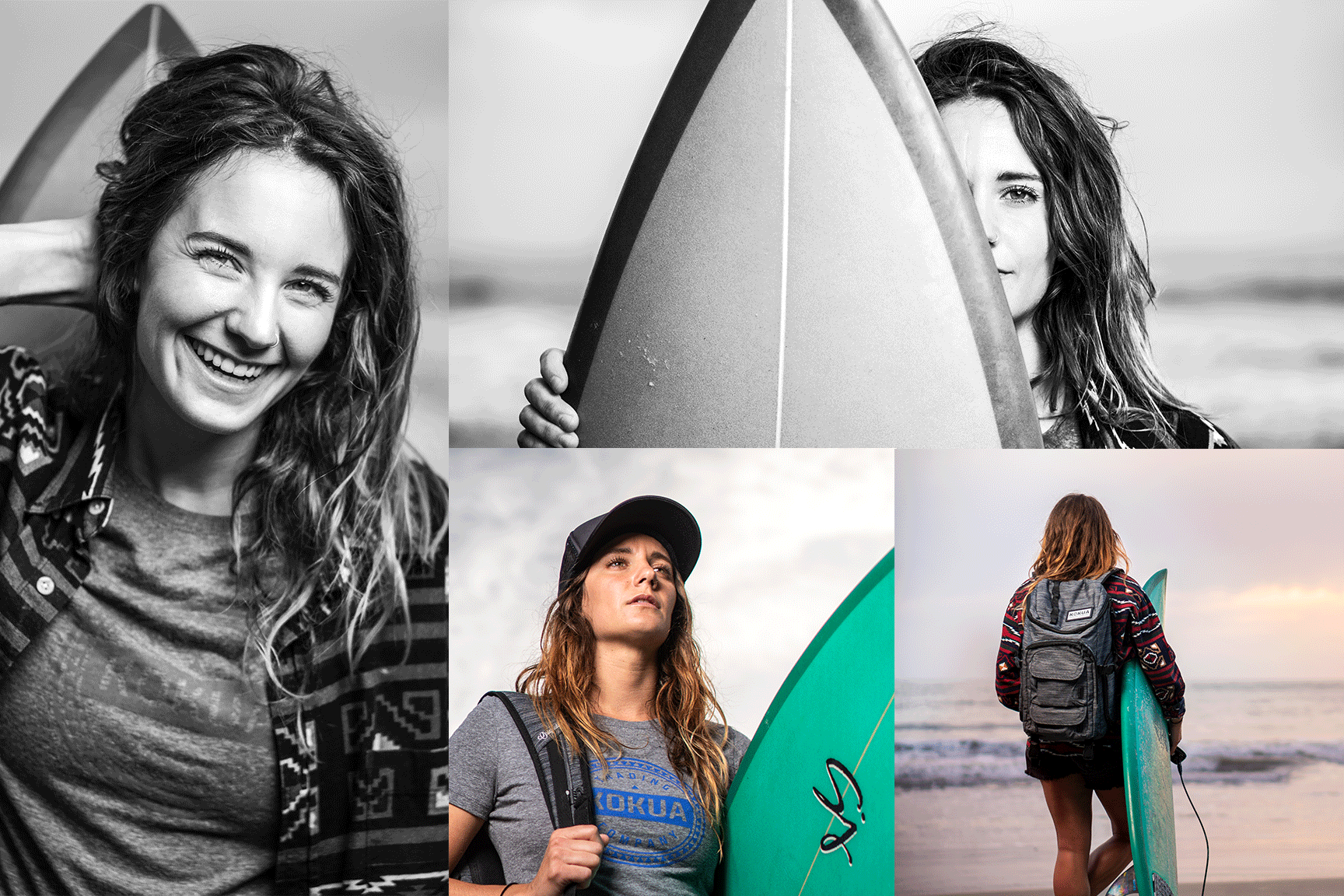 WOMEN'S COLLECTION
Kokua women's collection offers stylish must-haves for the adventuress seeking great fit and durable comfort.
MEN'S COLLECTION
Kokua men's collection is for the calm and steady guy who wants stylish, durable comfort, but isn't trying too hard to get it.